Throughout the past two polo parties that we have hosted, people have requested that we play a certain song or playlist for them at some point during the party. While we happily support anything that helps you party harder, juggling 20 iPods and iPhones is a hassle and a big responsibility. So to make everything easier for all of us, we are encouraging you all to do something special.

Participation is optional, but if you are so inclined, create an awesome playlist, burn it onto a CD, and bring it with you to the Lock-In.

Make sure you give your mixed CD a title that will grab our attention. Also include a description that will give us a hint as to what is on the CD or the appropriate time at which it should be played during our 24-hour party.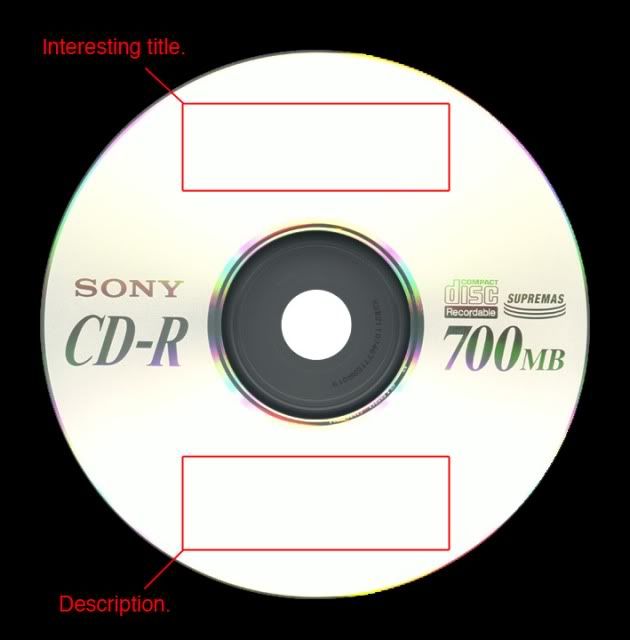 We will randomly pick CDs to play throughout the night when our DJs need a break.