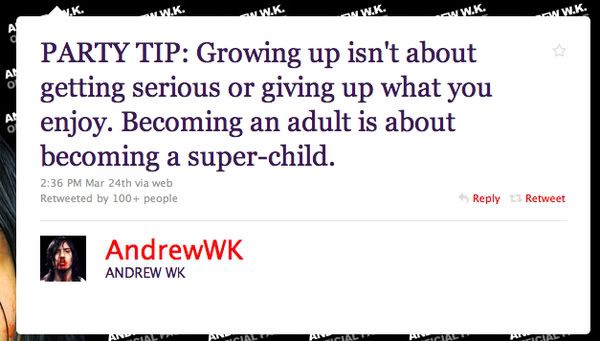 The 2011 STL Bike Polo Lock-In is just over a month away. I do not know about you, but those of us in STL cannot wait to spend 24-beer-soaked-hours with those of you planning to be in attendance.


Response for the Lock-In has been fantastic considering that we basically spread the word via whispers. If you got your application to us and received your acceptance email, congratulations! You are a simple step or two away from participating in a potentially lethal combination of partying and polo.


As of right now,

we are no longer accepting applications

. If you missed the boat and you still want to attend, you are probably out of luck…but feel free to send an email begging to be allowed admittance (some members of the STL Bike Polo club missed the same boat).


Payment instructions will be posted sometime next week. Once they are posted, please follow the directions closely. Failure to do so may result in your spot being sold to the highest bidder.